Former Arsenal striker Ian Wright believes the Tottenham Hotspur fan who threw the peel of a banana onto the pitch after Pierre-EmerickAubameyang scored in the North London derby game on Sunday has embarrassed Spurs and even the English Premier League.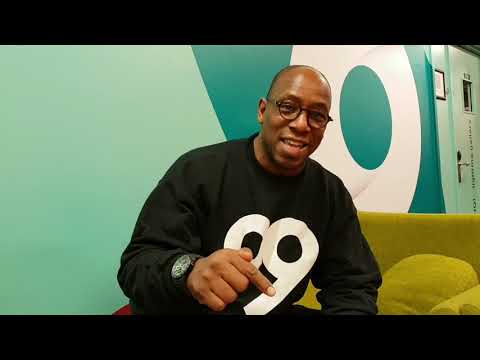 Following Arsenal's 4-2 drubbing of Spurs at the Emirates Stadium, the Metropolitan Police confirmed that seven arrests were made. One of those arrests came after the peel of a banana was thrown onto the field from the away end as Gabonese striker Aubameyang celebrated scoring an early penalty in front of the Tottenham fans.
Tottenham have announced that the supporter involved in the fracas will be banned indefinitely.
Ian Wright speaking as a pundit on Match of the Day 2, said, "It's ironic really in a week where I present a show celebrating the pioneers and how far we have come".
"I've played against Spurs and I've taken a lot of abuse from the fans but never ever has it been racist. Spurs now have to deal with this because some idiot has done that".
"It has not only embarrassed Spurs but it has also embarrassed the Premier League because it has gone around the world and now Spurs have to deal with that and have that tainting all over them. It's really unfortunate to see."
The police also made six arrests for public order offences, with at least two of the offenders believed to be Arsenal supporters who lit smoke canisters during the game at the Emirates Stadium.
Aubameyang opened the scoring on the night with his 10th minute spotkick before a goal from Eric Dier and a Harry Kane penalty threw Tottenham ahead. Aubameyang then equalized for Arsenal just before the half time whistle.
AlexandreLacazatte subsequently put the Gunners 3-2 up before Lucas Torreira sealed the victory late on.