Liverpool are looking like they want to respond to the plea of their fans who have asked them to start making signings this summer. Having signed Ibrahima Konate from German Bundesliga outfit RB Leipzig this summer – their first and currently only signing of the summer transfer window – the Reds have been under pressure to make more major signings but it has continued to look highly unlikely for them to do so. However, judging by the latest reports making the rounds in the Italian media, they could finally be ready to start making more major signings in this summer's transfer window.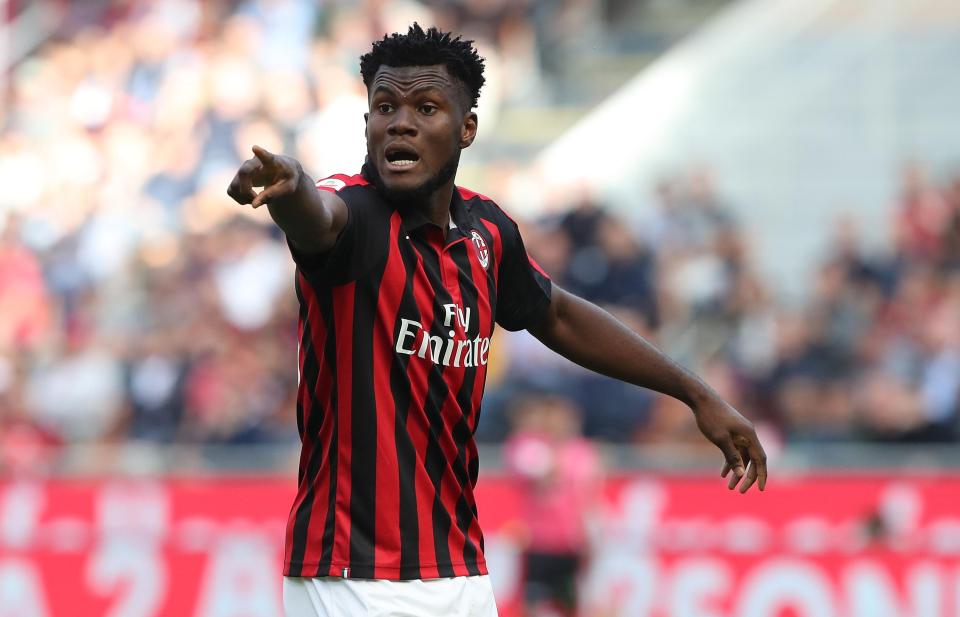 Italian news media outlet Gazzetta Dello Sport is claiming that Liverpool, alongside a couple of other top European clubs, are ready to pounce on AC Milan midfielder Franck Kessie this summer. The African international superstar has been linked with an exit from Milan for some time now but there has not been any serious bid from any club received by Milan. That could now change though, with Liverpool, SSC Lazio, Chelsea, Manchester United, and Tottenham all said to be in the hunt for the midfielder's signature.
The future of Navy Keita at Liverpool remains under huge uncertainty and there is a growing possibility that he could be sold by the Anfield club in the next coming days. Kessie is widely regarded as one of the best defensive midfielders in Europe and it would be a huge coup for any club that signs him from Milan but the Italian Serie A giants are expected to not be interested in listening to offers for the midfield maestro.
The 24'year-old may, however, be tempted to assess his options but with Milan back in the Champions League, he could well choose to stay back and continue his career in Italy.