Now that the football season is finally over and done with, clubs will now be setting their focus on the next season and they will soon start setting the respective targets that they will like to meet up with in the next campaign. The England Premier League was one that had one of the most dramatic ends to the campaign and we could be seeing some more drama next season.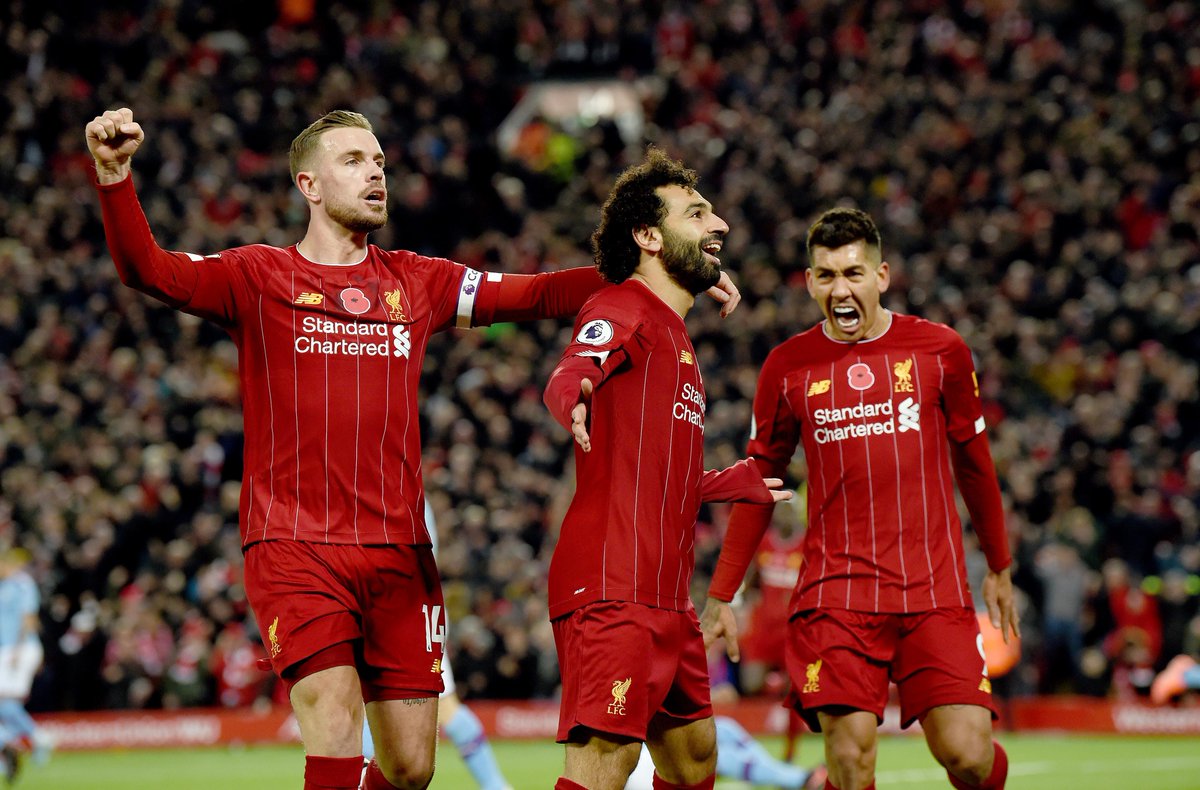 The coming season could also be spiced up with more dramatic events as Liverpool will be trying to regain their spot as Premier League champions after losing out on the title race this season. The Reds were one of the favorites to lift the title at the beginning of the season and they showed why they were the team to heat after the first few games of the campaign. However, as the season continued, they started having a couple of issues including injury crises.
Their goal will now be to put up a major challenge against Manchester City and try to win the league title next season. To do that, they will reportedly have to dip their hands into the summer transfer window and get some more players into the squad that would help them out up a major challenge for the top titles in the coming campaign.
Some of their players have been linked with edits from Anfield but the last thing they would do as major title contenders will be to let some of their top players leave the club. The club's top scorer last season, Mohamed Salah has been one of their players to be linked with a summer move but with the Egyptian attacker being their best player, letting him go would have a major blow on their chances of catching champions Manchester City next term.
Liverpool manager Jurgen Klopp has reiterated that he desires to keep all his star players and is already looking forward to the coming campaign to try and clinch another Premier League title.