There have been significant adjustments made to two of English Premier League side Liverpool's fixtures that will be played in the next month, it has been confirmed. In their bid to end the season as one of the top 4 teams in the Premier League table, the adjustments may have a direct impact on their ability to achieve that aim, but regardless, they now have new dates for two of their fixtures that will be played in May.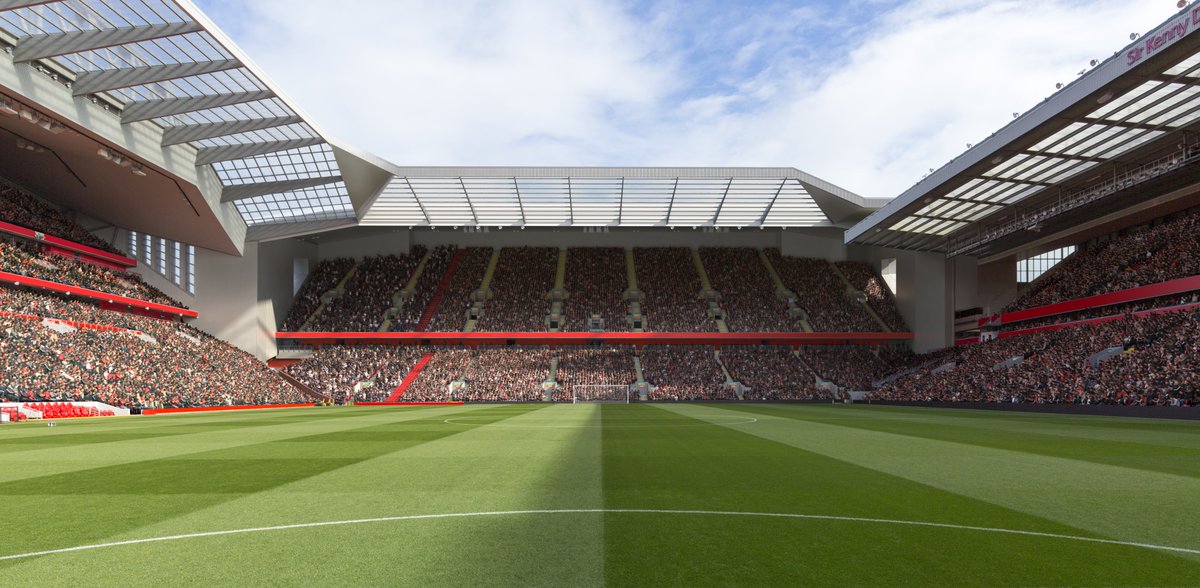 The first fixture is the one they will play against arch-rivals Manchester United away at Old Trafford. The game has now been slated to be played on the 2nd of May, 2021, on a Sunday. The kickoff time has been set at 4:30 BST, and it is a match Jurgen Klopp will be looking to get all three points from.
Although Old Trafford is not a favorite hunting ground for the German manager, he will be looking to end the season on a high by doing everything he can to secure all three precious points as they could be a key determinant in deciding whether or not his side are going to be in the UEFA Champions League next season.
The other fixture is the one they will be playing against Southampton. The new arrangement for the Reds' game against the Saints will see them welcome Ralph Hassenhütl's side to Anfield on the 8th of May, 2021, on a Saturday, and six days after they clash with the Red Devils. Both the Southampton Match and the Manchester United game will be aired on Sky Sports, but the current dates and times are still subject to change.
Following their 1-1 draw with Leeds, they will be looking to secure maximum points from their final games of the season if they want to play Champions League football in the coming campaign.