Liverpool meet Leicester on boxing day and the Reds remain 10 points with one game in hand above their rivals for the day who are currently sitting second on the league table. Manchester City will however be hoping that the Reds be the team to go home with their tails between their legs and give them a chance back into the title race.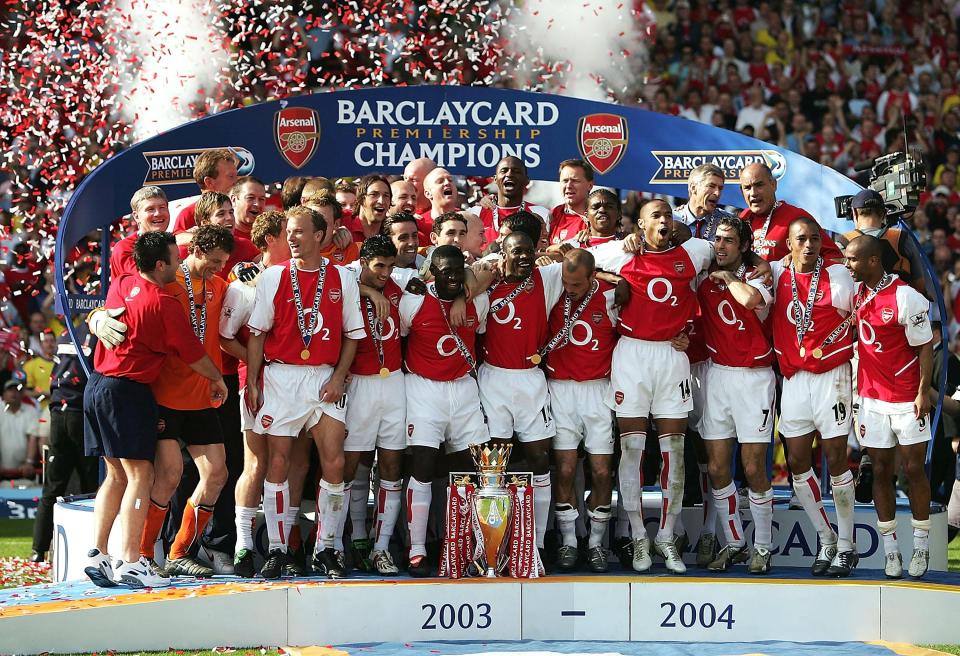 Jurgen Klopp's men in every match henceforth, are forever under the pressure of maintaining their undefeated run. The last team to be under such pressure was Wenger's Invincibles. They went 49 matches unbeaten before Manchester United put an end to the madness.
For Leicester a team that normally belongs to the midtable
, thanks to Arsenal and Manchester United's refusal to get their acts together, Brendan Rodgers team are now sitting very comfortable on the second spot of the league table.
In sitting above a star studded supposedly disciplined side like Pep Guardiola's City however, the team from King Power Stadium proves their success can't just be attributed to Arsenal and United's lack.
Brendan Rogers will attempt to have one over the team who sacked him because Steven Gerrard slipped and gave the league to Chelsea.
Liverpool on the other hand cannot afford to slip up against their opponents. A loss to Leicester can pretty much trigger a string of new difficulties against subsequent teams once they notice that the myth Klopp and co have tried to propagate for much of the season is nothing but a myth.
For all of the glorious triumphs Klopp has recorded at Anfield, his team can still not be said to be the best team in Europe. In terms of quality, they remain far behind and they are the Champions of Europe down to the spirit Klopp has been able to evoke and keep alive.
A defeat against Leicester does damage to such spirit.