Immediate past European champions Liverpool are targeting a spot in the Champions League knockout stage ahead of the matchday five meeting with Ajax Amsterdam at Anfield on Tuesday night. Liverpool were the European champions before they were replaced by German champions Bayern Munich who won the Champions League title last season by beating French giants PSG in the final.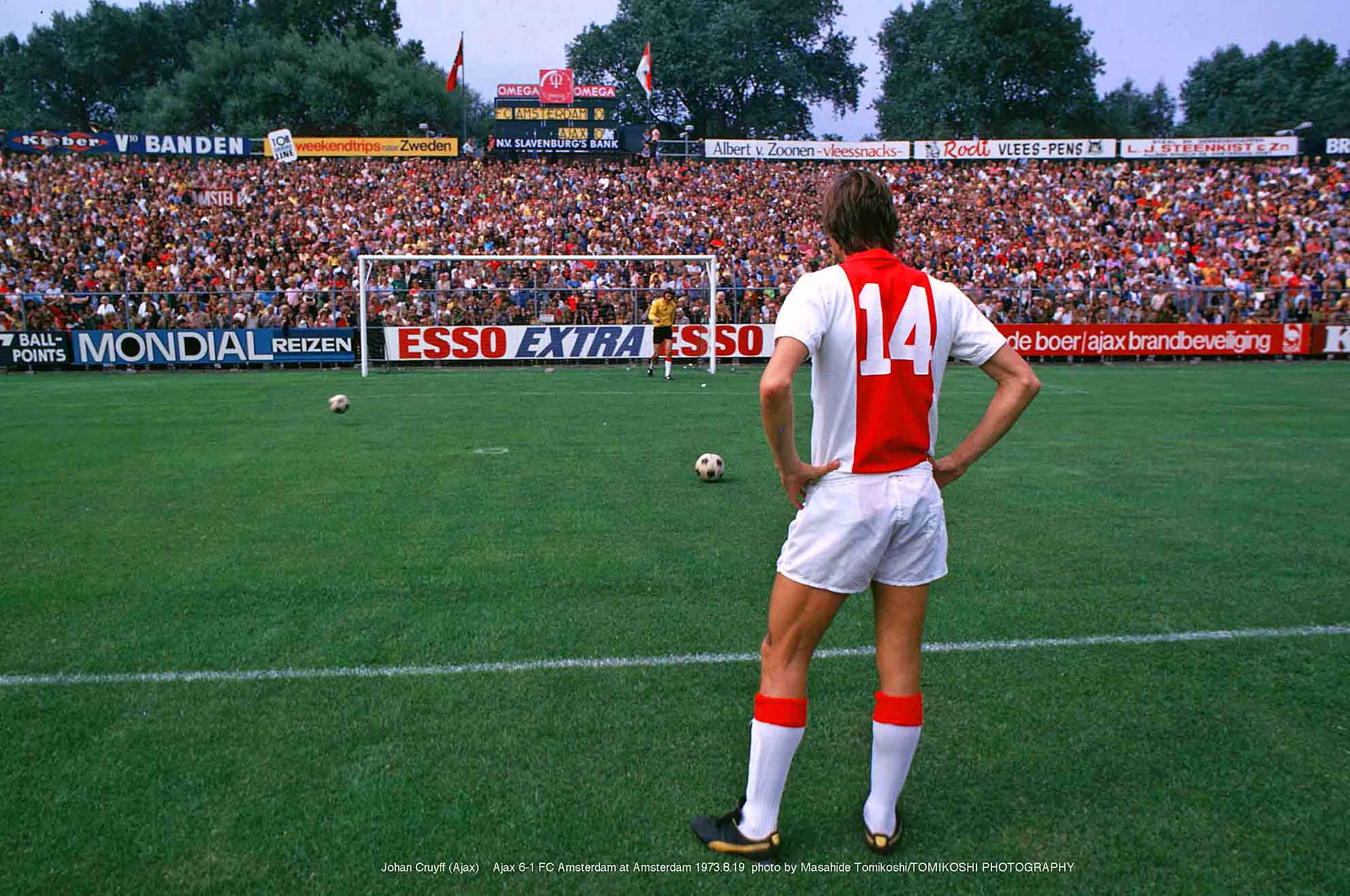 Liverpool will take their place in the next stage of this season's Champions League if they can beat Ajax Amsterdam at home. The Reds are bidding to join the likes of Manchester City, Bayern Munich, Juventus, Sevilla, Chelsea and Barcelona in the knockout stage who all secured their places on matchday four. Liverpool also had the chance to secure knockout stage qualification on matchday four against Atalanta with a home win over the Italians. In the end, they were beaten 2-0 by the visitors with club skipper Alejandro Gomez and Josip Ilicic getting on the scoresheet for the Italians.
Liverpool have the opportunity to correct that matchday four mistake by beating Ajax Amsterdam on matchday five to finally seal their place in the round of 16. In the first meeting between Ajax Amsterdam and Liverpool, Argentine left-back Nicholas Tagliafico put through his own net to hand the Reds a slim 1-0 away win on matchday one. Ahead of the second meeting, Ajax Amsterdam have a strong away record in the competition. They are on an unbeaten run away from home in the last 11 games and if qualifiers are added, Ajax Amsterdam are unbeaten in their last 17 away matches in the Champions League.
On their part, Liverpool have won one of their last four matches in all competitions on the back of the run of five consecutive victories. In addition, the Reds are unbeaten in the last 14 outings against Dutch opponents.